About Us
Embrace creativity in everyday moments with clay,
photos, words, paint and thread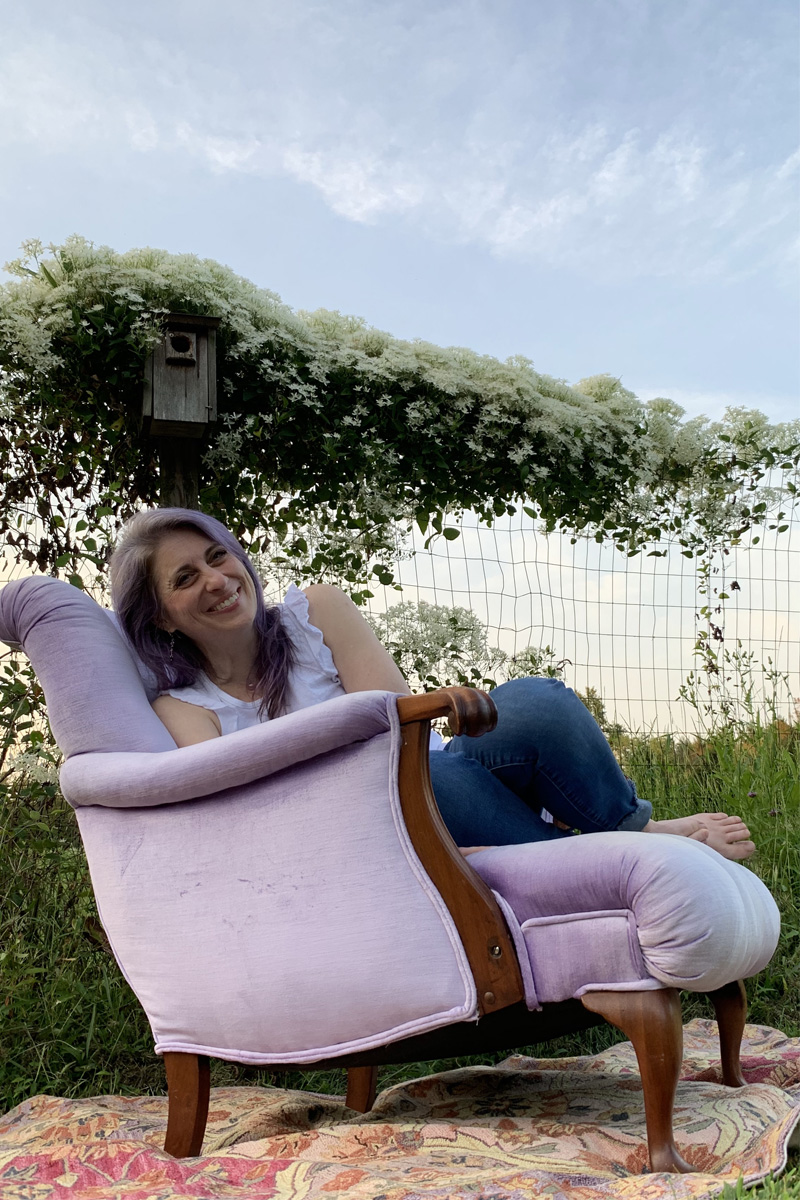 Hi, I am Alisha Hastings-Kimball
Hi, I am Alisha Hastings-Kimball. I am an artist. I embrace creativity in everyday moments with clay, photos, words, paint and thread.
Welcome to my creative nest! Here you can find my many creations, made with love, especially for you. Several times a year, I release small batches of new work. I do not cast or reproduce pieces, as I believe each one is as special and unique as their intended recipient. I send sneak peek emails a few days before items go live in the shop, as well as special promotions, sales and announcements .
I love being an artist and creating unique, beautiful environments. I am also a wife and mother to two incredible children and one wonderful kitty. I have a BA in Art Therapy and MAT from the College of New Jersey. One fall evening in 1999, I attended my first pottery class with a friend who wanted me to join her. Unbeknownst to me, that evening, I was to discover one of my heart's desires was creating in clay!
I studied ceramics under Beatrice Landolt from 1999 to 2006 and the rest as they say is history.These days not only do I enjoy getting my hands dirty with clay but also enjoy photography, painting, sewing and writing. I'm always looking for ways to embrace creativity in the everyday moments of my life.