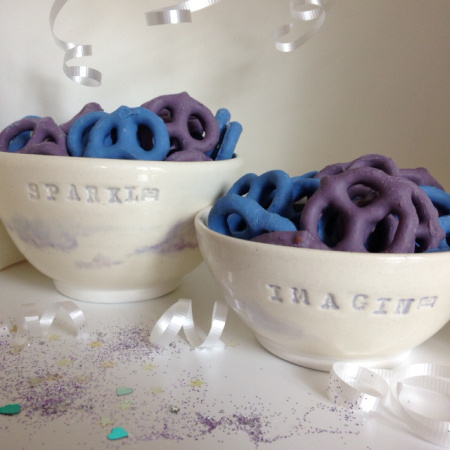 It's Opening Day!!
We have landed!! We are finally here and we've made it!!
The Songbird Studio online shop is now live! I am so thrilled to be able to share with you a little love through my many creations. There are all sorts of wonderful goodies – from mugs and bowls to affirmation banners to even something special for your walls. So please join me over in the new shop to find that special something that brings inspiration, healing and joy to your days.
I want to thank everyone that helped to make this possible and let you know I have so much gratitude for each and every one. Your support of me in this new adventure allows me to bring more of myself to you.
Be sure to keep up because there is more to come… more goodies, events and excitement are guaranteed!